How we′ve helped inspire $30M in gifts to Charity since 2012
While Quiet Legacy focusses mainly on individuals financial and estate plans, we also work closely with local and national charities to help you inspire your donors to make an impact.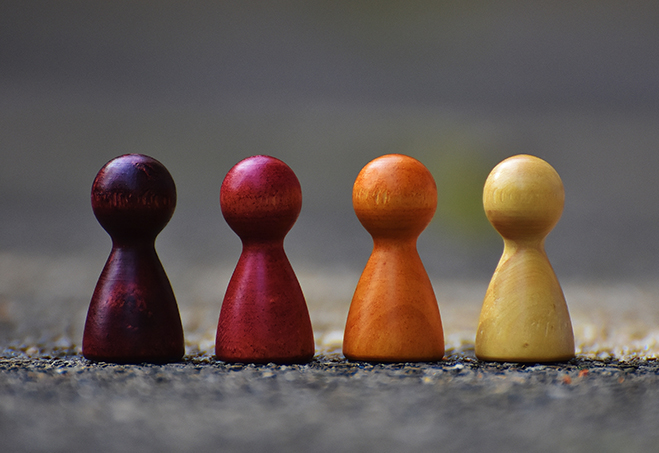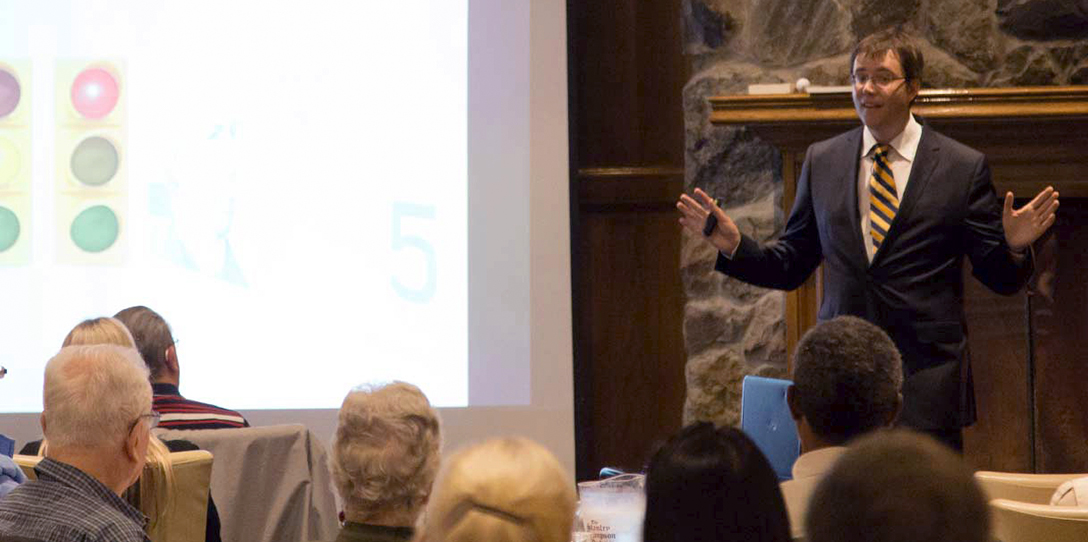 Donor Talks
Since 2012, we've partnered 14 other firms across Canada to provide The Donor Motivation Program™.  Quiet Legacy is the program provider here in London, Ontario.  Here in London we've provided over 100 donor presentations for local, regional and national charities. Our program has been tested for over 30 years, in two different countries, and has had a major impact for charities across Canada.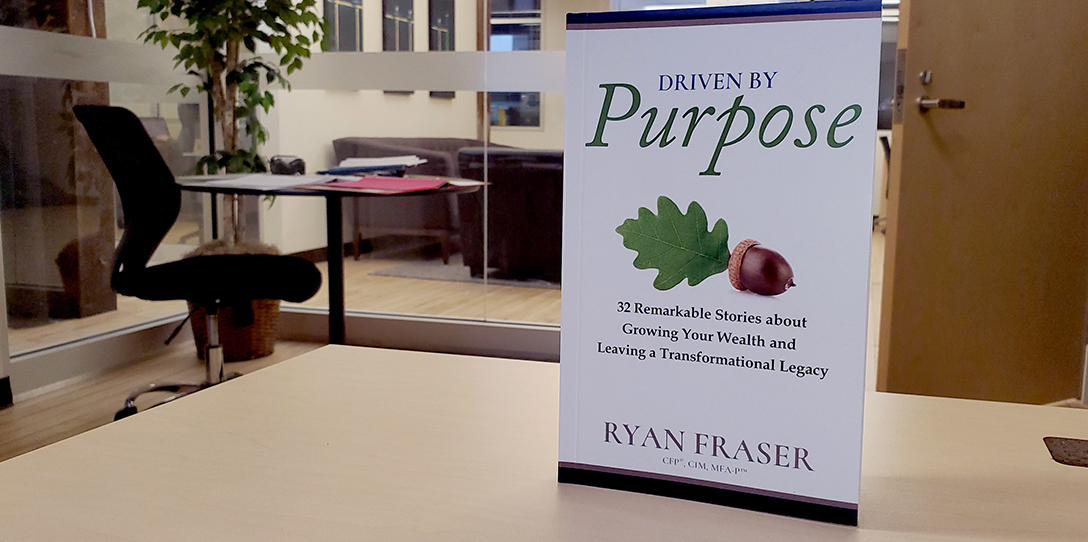 Driven By Purpose
Ryan's book, Driven By Purpose : 32 Remarkable Stories about Growing your Wealth and Leaving a Transformational Legacy is published by Milner & Associates.
Charities can engage Ryan for Live & Virtual Presentations around the book, and we can produce copies of the book with your organization's logo and imprint for distribution to your donors.
Driven by Purpose is designed to inspire your donor, helping you amplify the message that giving can be done easily by anyone.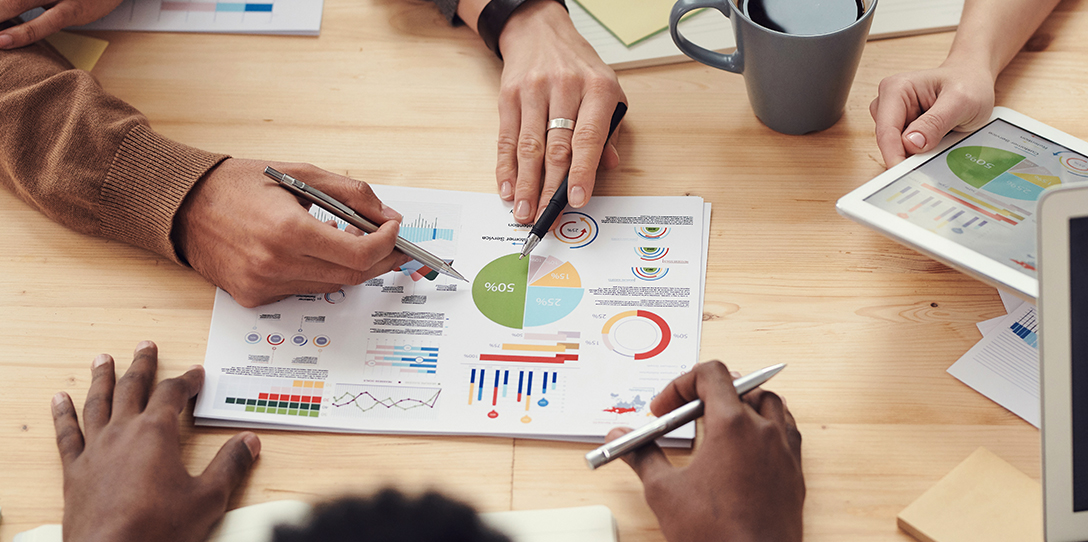 Life Insurance Program Audits
If your organization accepts gifts of life insurance, we can help provide you with an audit of your existing donated policies.  We recently worked with one of Canada's best known nature charities, World Wildlife Fund – see what they had to say about how important our audit was for them: 
"In 2019, WWF-Canada retained Quiet Legacy Group to conduct an audit of our life insurance files. Their team was organized and efficient. Ryan has an in-depth knowledge of the life insurance industry and he helped us to better understand what was needed to preserve the value invested in those policies. He highlighted changing trends in the industry and he provided us with clear guidance and recommendations on how to move forward. Ryan's expertise has provided a much needed update to our life insurance portfolio, allowing us to better manage these files on behalf of the caring donors who set them up." 
Maya Ahmad, Senior Specialist, Legacy Giving, WWF-Canada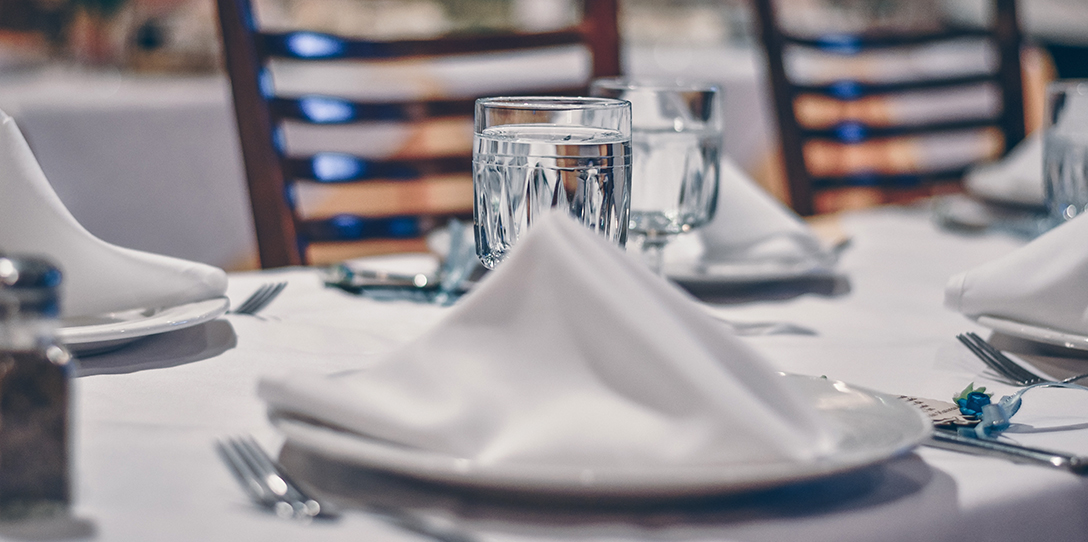 Annual Valentine's Day Breakfast for London's non-profit Executive Directors & CEOs
Every year we give back to our non-profit community by hosting a breakfast for our local non-profit EDs & CEOs. There's no agenda, other than our way of saying thanks to you. The conversations around the breakfast table are always fascinating and it's a great chance for our non-profit leadership to connect to their peers. We know it's a lonely gig for leadership and you never get to meet with your peers on a personal basis – so we've carved out one morning a year just for you. 
Get started today
Every great outcome starts with a single step.
Quiet Legacy can help you