Financial and estate planning that supports the people and causes you love.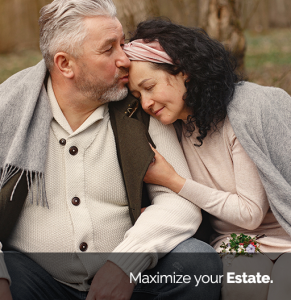 Amplify
and build your legacy.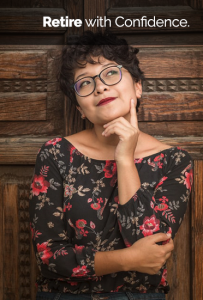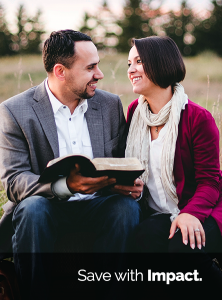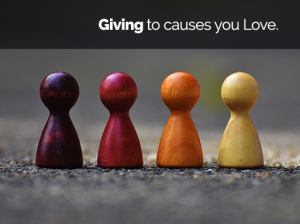 We Empower You to Amplify Your Own Quiet Legacy
Over the years, we realized that traditional financial planning often misses the mark for those of us who are quiet, chronic savers. We've developed a process that will help you enrich your financial planning experience, and ensure your personal value system is reflected in both your life savings, and the way you support and inspire your family and your community.
How We Help You
We amplify your planning experience by spending a lot of time finding out what matters to you, what impact you want to have, and discover the core personal values that drive your financial decisions. Together, we use this information to design a plan that enriches and empowers your outcomes. We're structured to allow you to work with us in a variety of ways – everything from traditional asset management and insurance to fee-for-service hourly billing.
Inspiring Our Community
When it comes to philanthropic planning, nobody knows the sector like we do. We named our firm Quiet Legacy because we worked with so many individuals over the years who quietly supported charities and the community. The people we work with like to keep the lights on at these organizations – not see their own name in lights. Because of this, we developed a number of special services for Charities to help them better connect with donors.
Ryan Fraser, CFP®, CIM, RIS, MFA-P™
Certified Financial Planner
A financial planner by trade, Ryan is a nationally known planned giving expert, with an extensive background as a leader, volunteer and founder of many charitable organizations.
Sarah Morkin
Director of Operations
Sarah is a graduate of Fanshawe College's School of Business, specializing in both human resources & general business.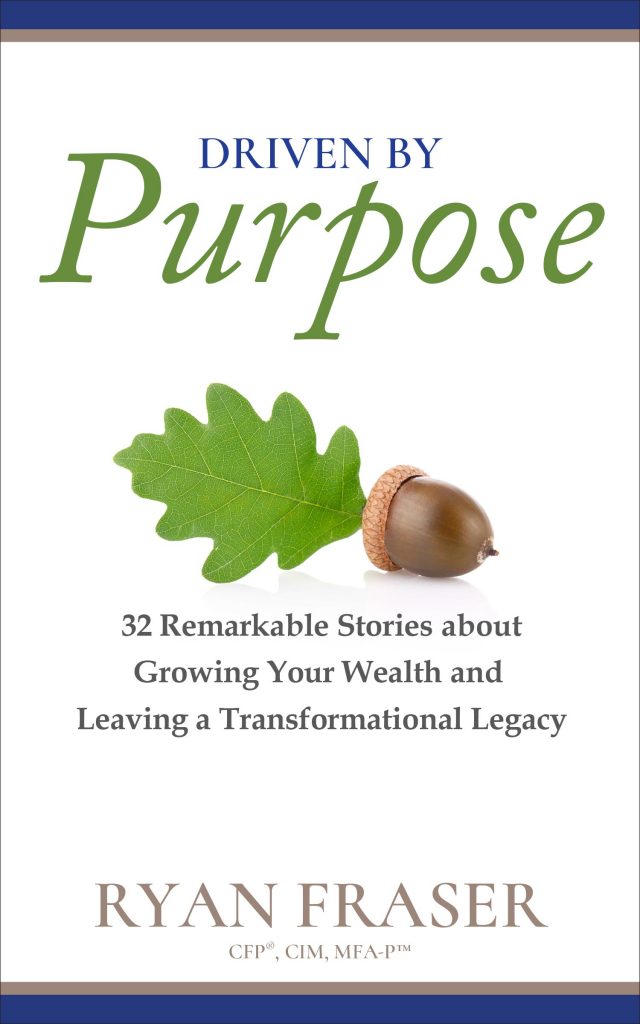 What do camping trips, meteorites, museums, and Jurassic Park all have in common? Surprisingly, stories on these topics and many more are light and accessible entrées into the more serious subjects of estate planning and financial planning.
Written by Ryan Fraser, Driven by Purpose shows you the possibilities for growing your wealth and making a real impact through the legacy you plan to leave.
Get started today
Every great outcome starts with a single step.
Quiet Legacy Can Help You
Stories that Create Impact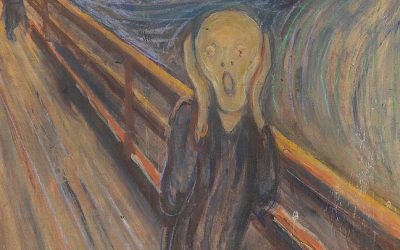 It's pretty rare for me to write twice in the same year about the same issue. I'm going to make an exception, and deviate from my usually...
read more