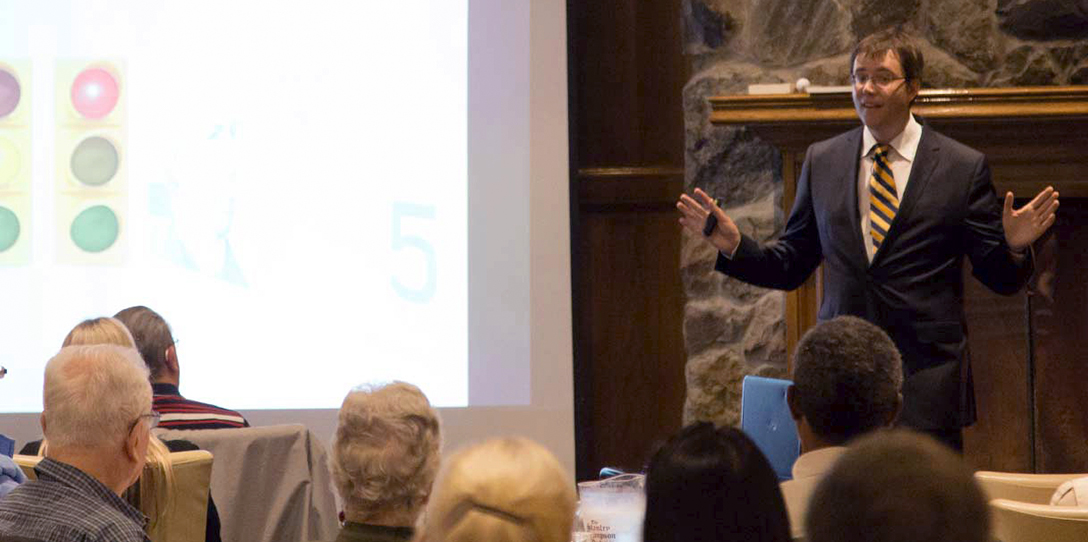 Donor Talks
Since 2012, we've partnered 14 other firms across Canada to provide The Donor Motivation Program™.  Quiet Legacy is the program provider here in London, Ontario.  Here in London we've provided over 100 donor presentations for local, regional and national charities. Our program has been tested for over 30 years, in two different countries, and has had a major impact for charities across Canada.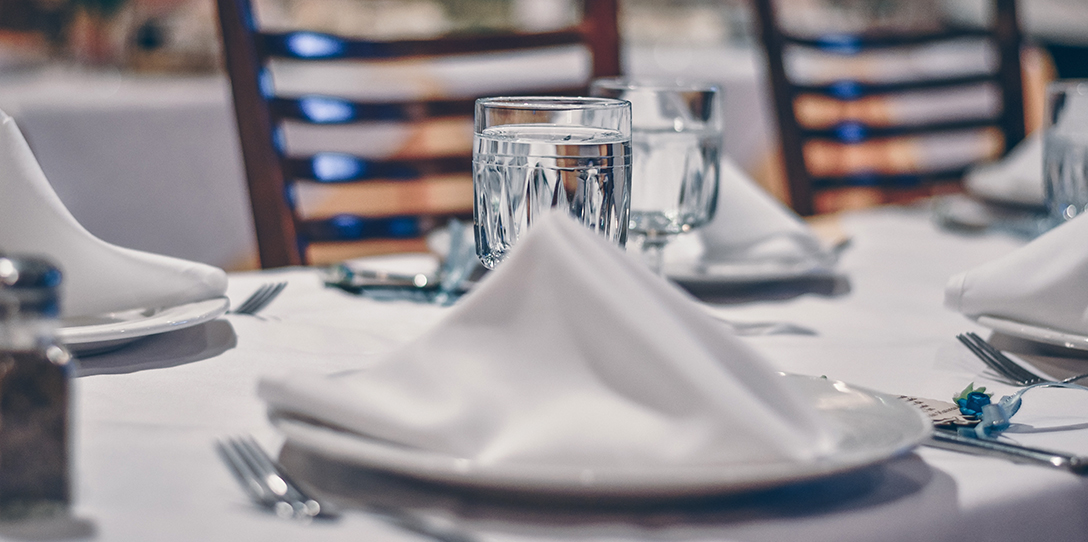 Annual Valentine's Day Breakfast for London's non-profit Executive Directors & CEOs
Every year we give back to our non-profit community by hosting a breakfast for our local non-profit EDs & CEOs. There's no agenda, other than our way of saying thanks to you. The conversations around the breakfast table are always fascinating and it's a great chance for our non-profit leadership to connect to their peers. We know it's a lonely gig for leadership and you never get to meet with your peers on a personal basis – so we've carved out one morning a year just for you. 
Get started today
Every great outcome starts with a single step.
Quiet Legacy Can Help You
Stories that Create Impact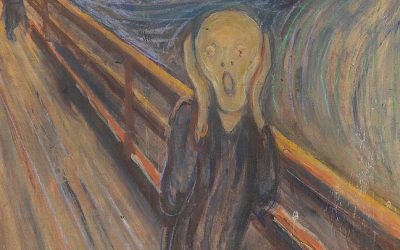 It's pretty rare for me to write twice in the same year about the same issue. I'm going to make an exception, and deviate from my usually...
read more