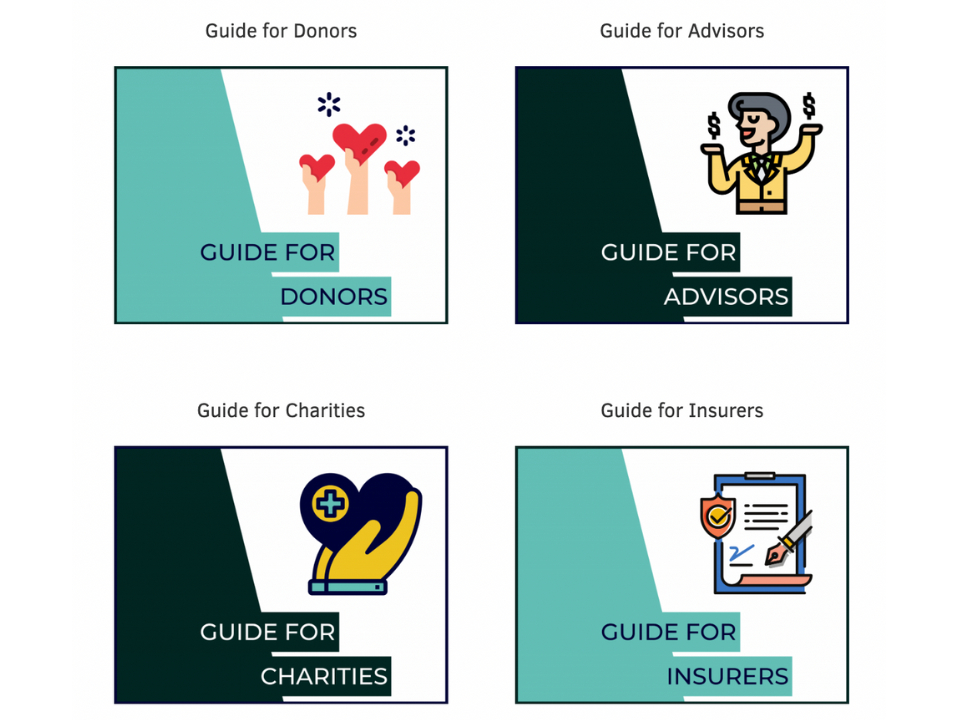 Charitable Donations of Life Insurance - CAGP Guidelines
Following concerns expressed in recent years by some insurance industry regulators regarding the use of life insurance as a charitable giving vehicle, it was recommended that interested parties establish best practices to ensure appropriate processes and measures are followed when making use of insurance products for charitable donation purposes.
Our firm was deeply involved in the development of these free resources.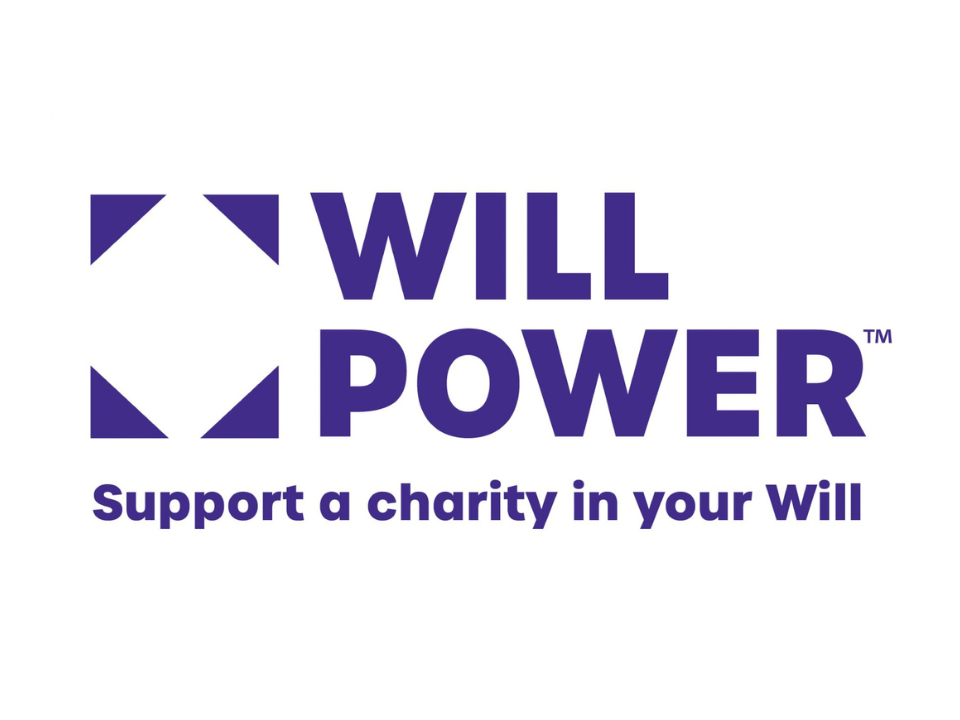 Will Power
You have more power to make a difference than you realize. By giving even a small portion of your estate to charity, you can make a significant impact on the causes you care about, and still support those you love. In short, you can do both.
Visit our page on the Willpower.ca website, and check out the free tools to help you give more from your estate.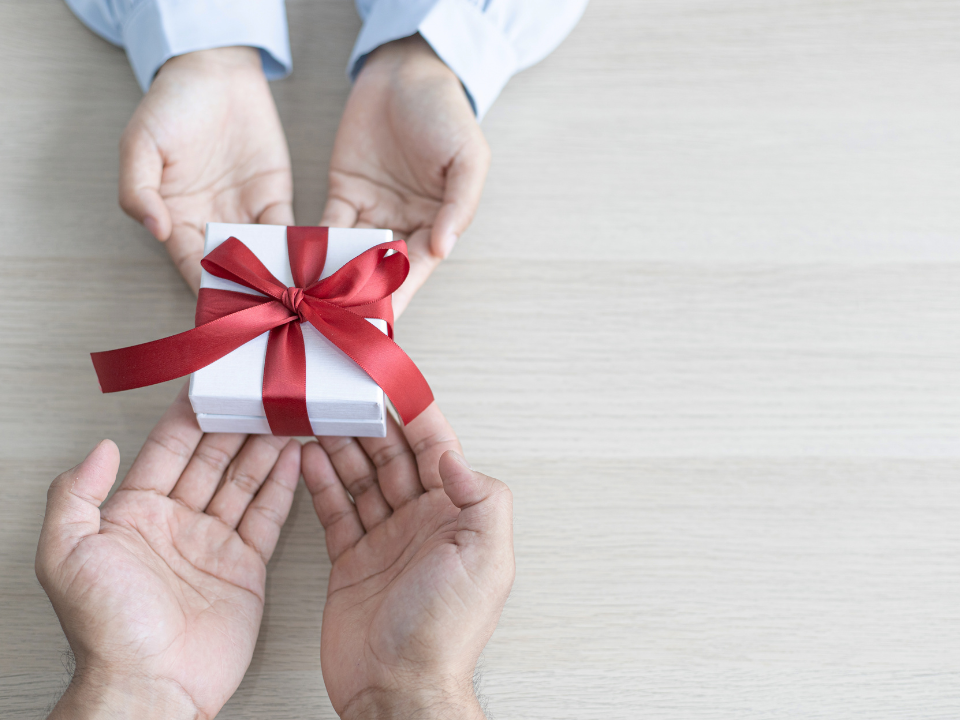 The 60 Second Bequest
Leave a gift from your TFSA, RRSP or RRIF in under 60 Seconds.
*Please note this strategy does not work in Quebec, nor is it applicable for LIRAs, LRSPs, LRIFs or LIFs.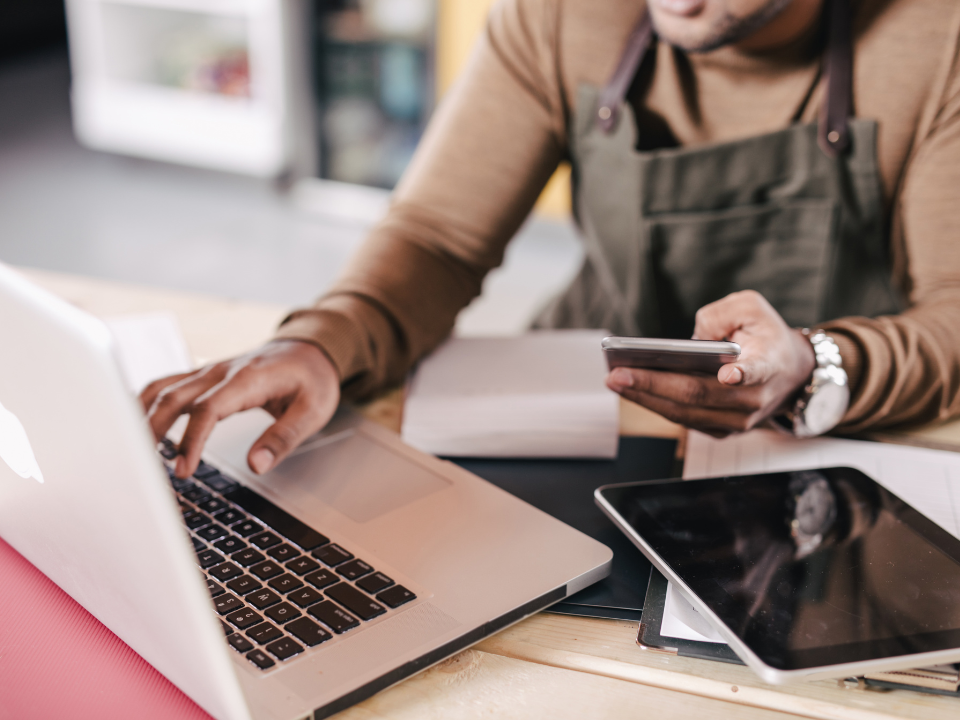 Corporate Donations of Publicly Listed Securities
Donating publicly listed securities from your Holding Company may help you save extra money under new small business tax rules.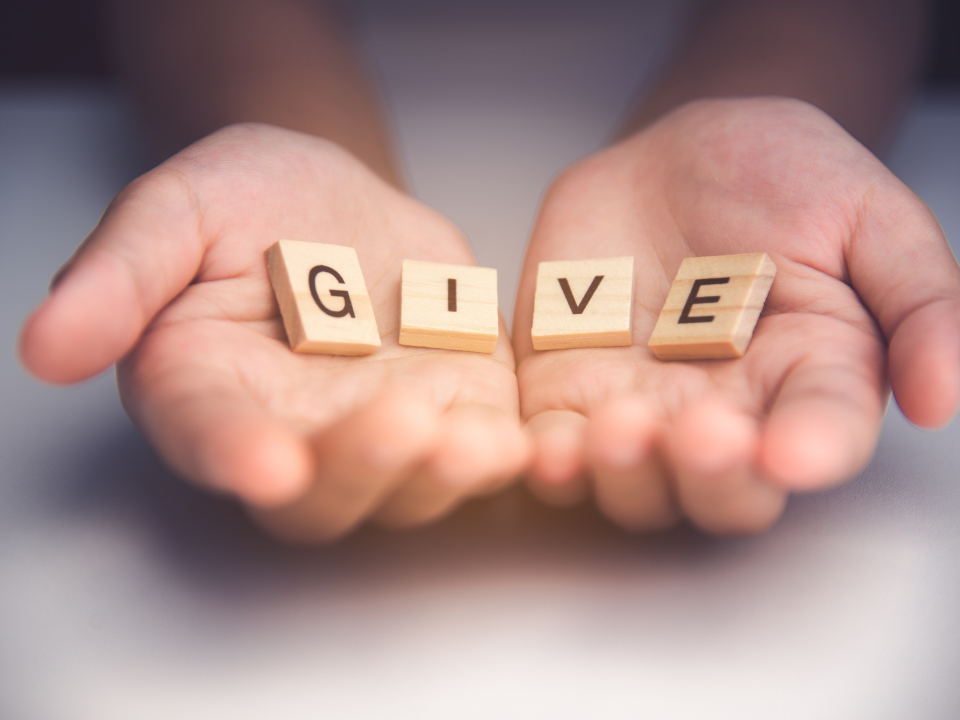 All About Estates Blog
The current transfer of wealth from one generation to the next is unprecedented. Estate planning has become more urgent and complex and estate litigation is all too common. People are also living longer and elder care is now a pressing and inescapable issue for many individuals and families. While there is an abundance of information about estates, trusts and elder issues available on the internet and elsewhere, this information is often confusing, unreliable, or not applicable in Ontario.
All About Estates is a collaborative blog that brings together lawyers, accountants, trust officers, and social workers to provide you with current and accurate information about estates, trusts, tax, litigation, guardianship and elder care.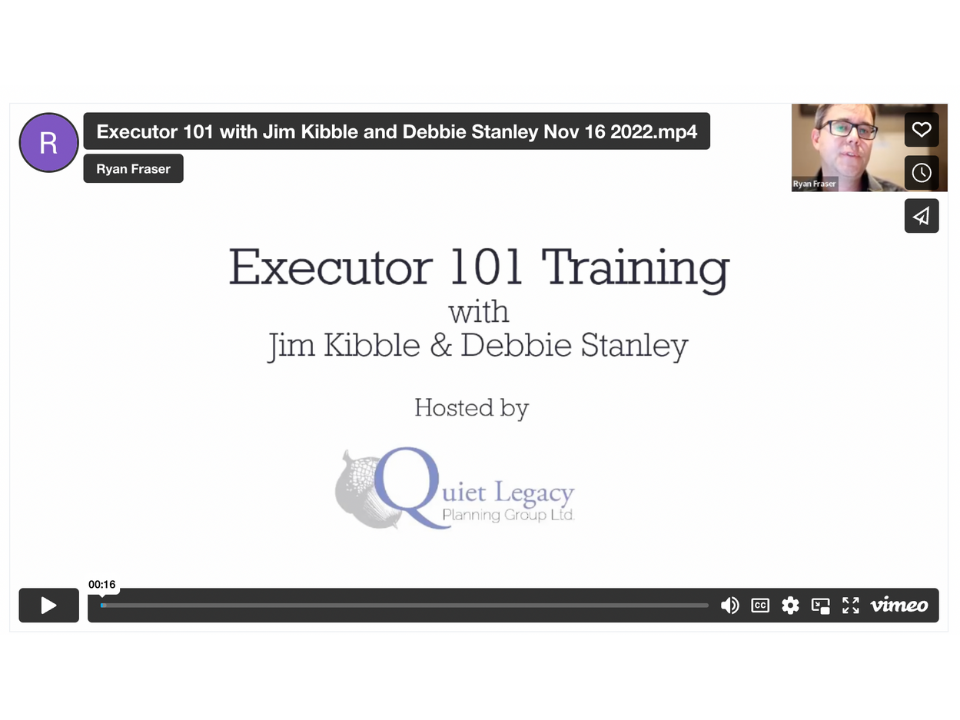 Executor 101 with Jim Kibble and Debbie Stanley (Nov 16, 2022)
This is a recording of a webinar presented by Quiet Legacy Planning Group Ltd on Nov 16, 2022, featuring Jim Kibble and Debbie Stanley.
Jim Kibble: https://www.ontarioestateconsulting.ca/
Debbie Stanley: https://www.etpcanada.ca/
Please contact Ryan Fraser at ryan@quietlegacy.com or 226 884 5545 x100 if you have any questions, or wish to discuss your own planning in more detail.
Get started today
Every great outcome starts with a single step.
Quiet Legacy Can Help You
Stories that Create Impact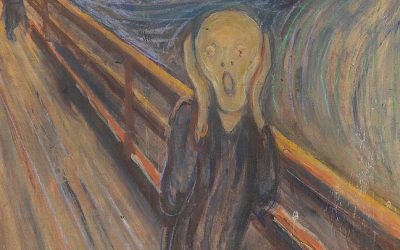 It's pretty rare for me to write twice in the same year about the same issue. I'm going to make an exception, and deviate from my usually...
read more