Amplify
and build your legacy.
Retirement is a big transition for anyone, but even more so if you have saved your whole life for this moment. When Sal and June came to us, they wanted to go into retirement, but were worried if they would have enough to live off while supporting their children and the charitable causes important to them. We helped them design a transition into retirement that addressed their major concerns and showed them that they had enough to start checking off items that were on their bucket list.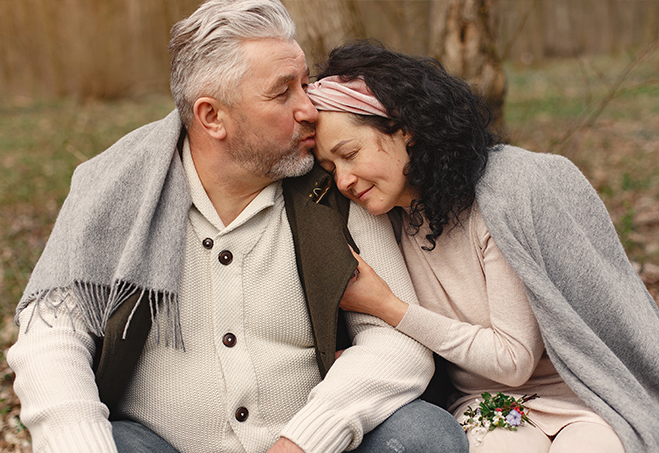 Retirees around age 70, chronic savers their whole life 
Active volunteers and quiet donors to a variety of causes close to their heart across the city. 
Sal and June were retirees wondering if they had enough money to leave an estate to their kids and they wanted to support their community as well. 
When we met Sal and June, they were in their early 70s and had been savers their whole lives. Sal and June are active volunteers in their community and support a number of causes close to their hearts across the city. 
Sal and June had never looked at how much they needed to live on, so they weren't sure how much they could safely give and still meet their needs. They also had three adult children, who lived across Canada, and wanted to make sure their estate left their family something to allow them to get together regularly. 
Identify what is important.
We took them through a number of exercises, and identified faith and family as their two most important core values 
We used a special legacy and value-based survey we have developed to get to know them better.  We realized that faith and family were two of their most important values. We also ran detailed financial planning models that looked at their spending needs and the potential impact of long-term care on their situation. 
We connected them with a community foundation that closely aligned to their interests, allowing them to create a family legacy that will be taken over by their kids after Sal and June pass. 
We showed them that even if both of them ended up in long-term-care situations until age 95, they would still have plenty left in their estate. We showed them that they could give up at five times their current rate and barely make a dent in their estate size. 
We showed them how to have a bigger social impact on their investment portfolio and align it with their core values. 
We introduced them to a community foundation that arose from a similar faith-based background as their own. Through this foundation, they centralized and simplified their annual and estate giving strategies and will eventually bequeath part of their estate to a fund that their children can then direct in their lifetimes.  
 
On top of all of this, we helped them allocate their investment savings into Socially Responsible Investments (SRI) that better matched their personal values and ethics than their original portfolio. 
Get started today
Every great outcome starts with a single step.
Quiet Legacy Can Help You
Stories that Create Impact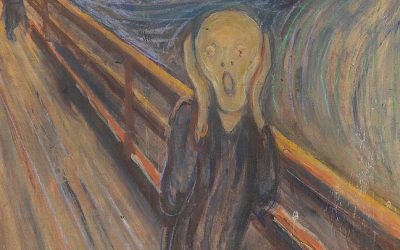 It's pretty rare for me to write twice in the same year about the same issue. I'm going to make an exception, and deviate from my usually...
read more