We moved! Effective February 1, 2023, our new address is
1255 Commissioners Road West, Unit 223
London, ON N6K 3N5

Get started today
Every great outcome starts with a single step.
Quiet Legacy Can Help You
Stories that Create Impact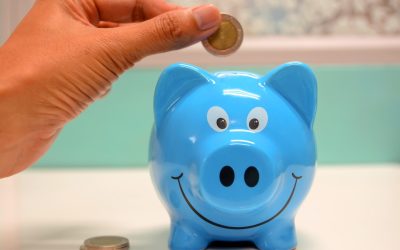 As hard as it is for me to believe, once upon a time, I was 18 years old. In the house I grew up in, when you turned 18, it was a big deal, and we...
read more